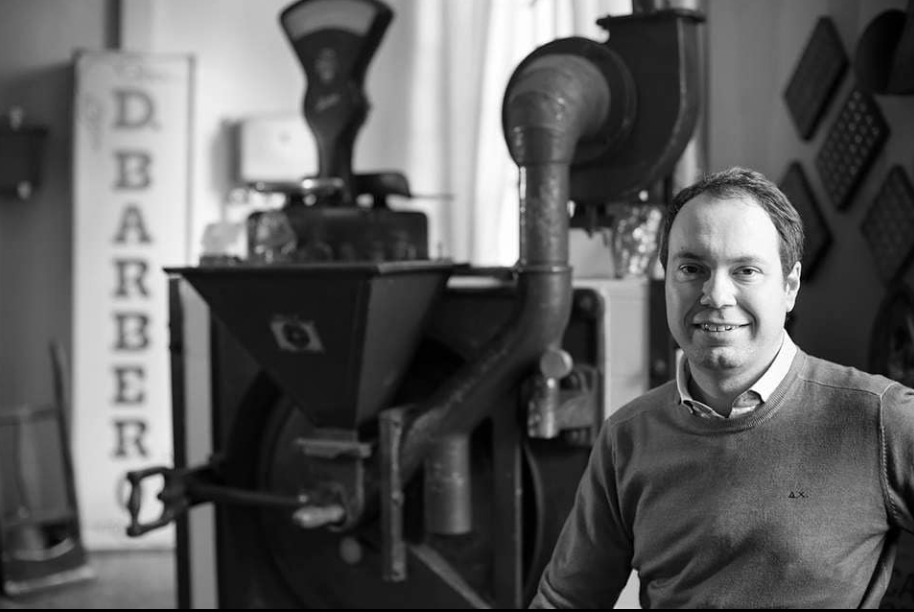 I think it is safe to say that the majority (including myself) devour confectionery like there is no tomorrow. Specifically, confectionery that is made with artisanal care, excellence and the finest raw ingredients. 
The Barbero Cioccolateria and Torroneria (Chocolate and Torrone shop) spanning seven generations, was birthed in the rugged commune of Mombercelli, Asti in Piedmont Italy by Melchiorre Barbero in 1883. Barbero is now operated by Melchiorre's grandson, Giovanni.


Their first-ever specialty? Torrone.
Meaning "to toast" in English, Barbero's hand-crafted, nutty nougat has claimed to be the most authentic in Italy. Their seven hour steaming technique is as traditional as you can get while using the finest, hand-picked raw ingredients like fresh Piedmont hazelnuts, Bronte pistachios and aromatic Millefiori honey are a must. 
Image by Torroneria Barbero Cioccolateria



Image by Torroneria Barbero Cioccolateria




Image by Torroneria Barbero Cioccolateria


Once the Barbero family perfected the art of 'Piedmont Torrone', the venture in to biscuits, cakes, gianduiotti and spreads began. And let me tell you, they have all become a sensation especially their iconic Panettone. 
Image by Torroneria Barbero Cioccolateria

A wonder piece that cannot go unnoticed is Barbero's newly released Traditional Panettone with Torrone cream. This elegantly packaged sweet bread is like no other. It ferments over two days and we are left with a thick, golden exterior with a fluffy, buttery and rich interior made using natural mother yeast.

The instant aromas of Madagascan vanilla and Tuscan honey burst into the nose, just the way it should be. Now, slap on some of the included Torrone cream spread to make those flavours even more enriching. 



The Barbero story.

Barbero is one of our 17 panettone producers who have taken their quality to new lengths. Traditional family recipes, innovation and passion. Nothing more, nothing less; just the perfect combination for success and one's palate.