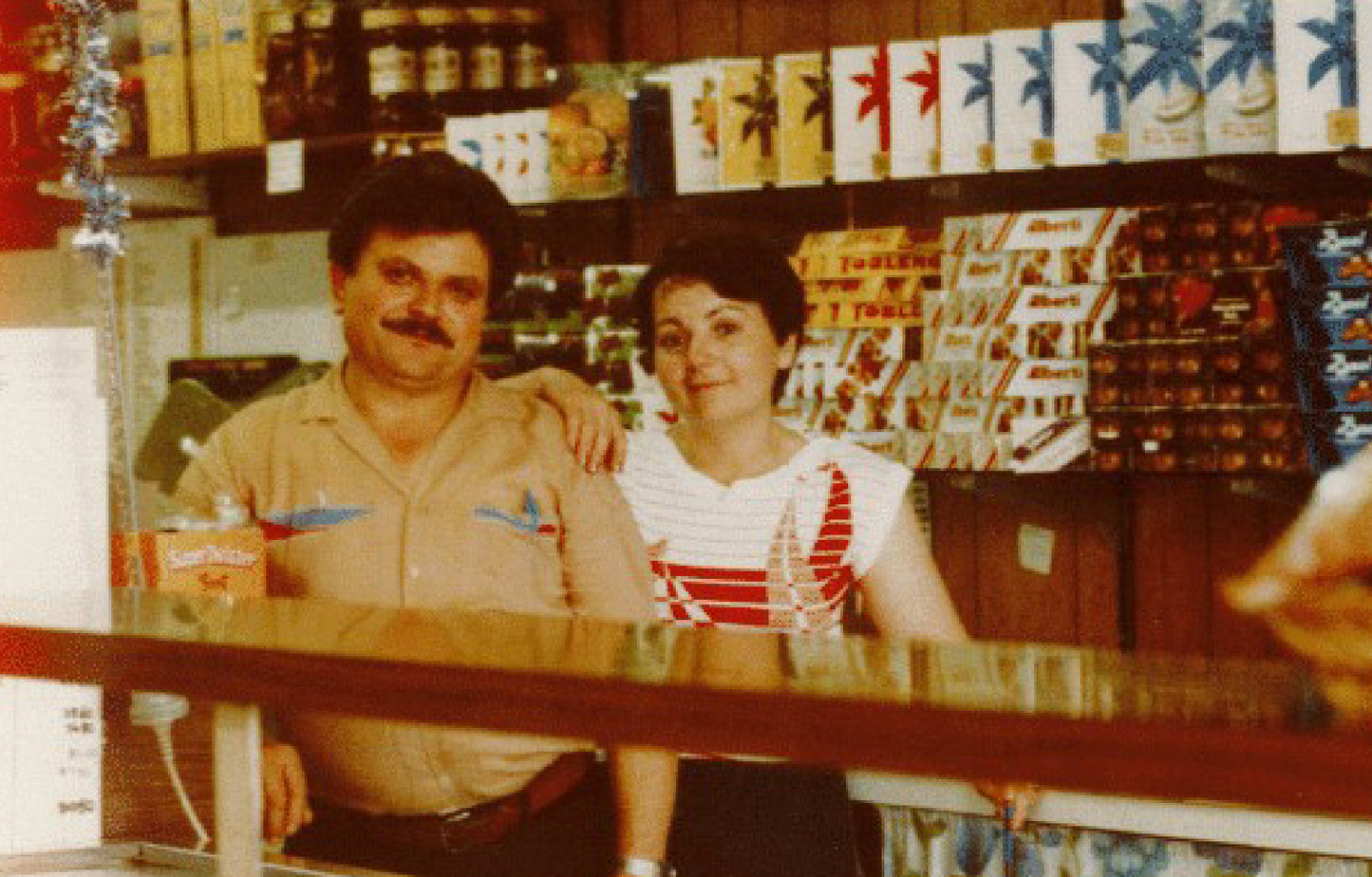 1972: Founded by Imma & Mario
Both born and bred on family farms in Campania, Imma and Mario Caporaso inherited hardworking traits to set them up for the unknown. In 1972 at the ripe age of 20, Imma persuaded Mario, who was bricklaying with his brothers at the time, to purchase the first of what would be five consecutive neighbourhood Italian deli's/convenience stores.

Their humble vision was to serve the local South Australian community and supply them with imported Italian staples that you couldn't source at the time. Smallgoods and cheeses, coffee, oils and vinegars, pasta, you name it, they had it.

Located on St Bernard's Road, Rostrevor, Adelaide, cigarettes were 80c per pack of 20, milk was sold in glass bottles at 9c a pint, continental bread was 19c a load or 4c a panino and gladwrap didn't even exist! This became the cultural upbringing for their children, John and Angela, for years to come. They committed wholeheartedly for the next 27 years.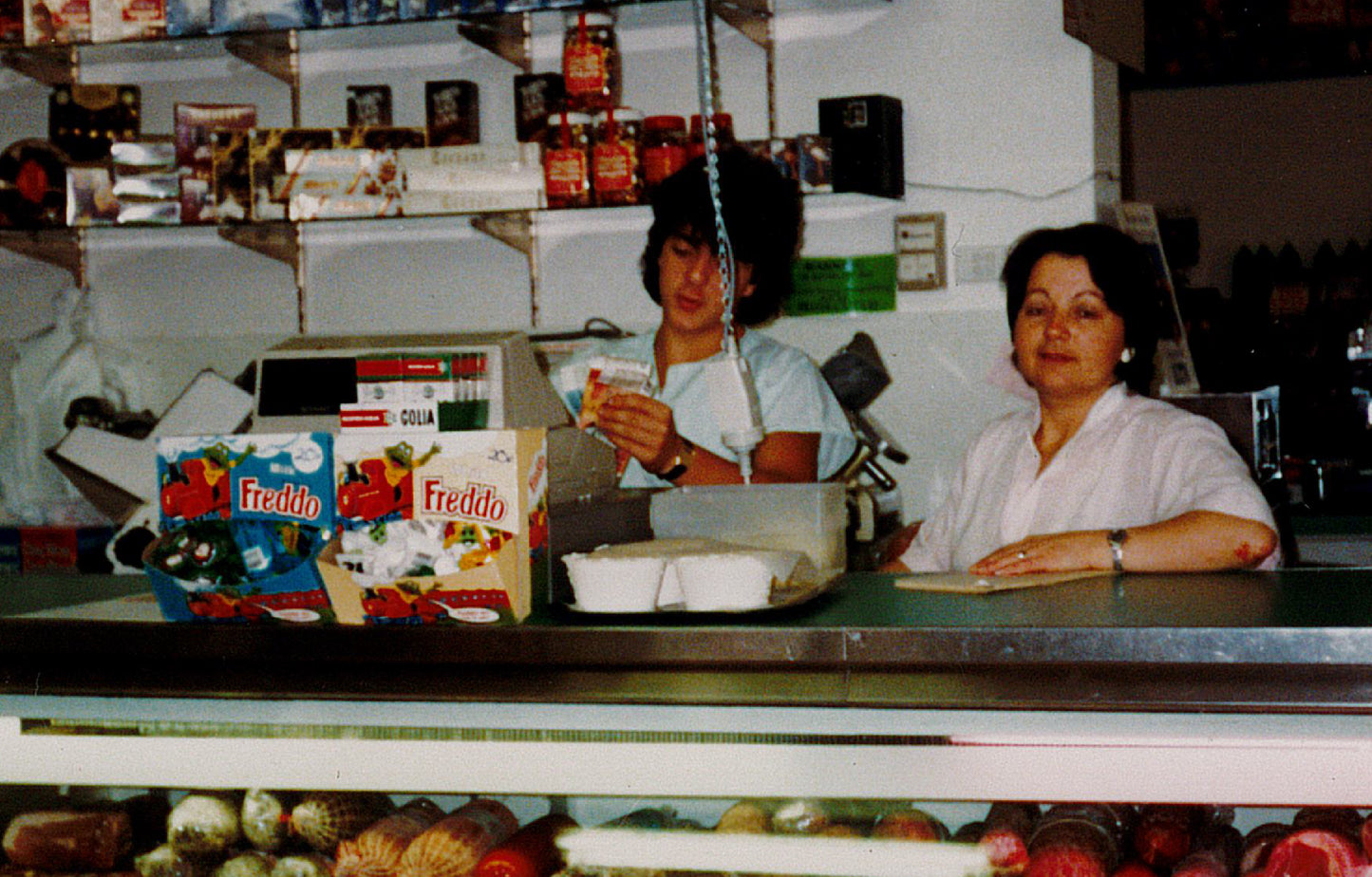 1980s-1990s: The impact.
Imma and Mario had become firmly entrenched in the lives of so many Italian families through conversation around many topics of health and wellbeing, family affairs, fruit and vegetable harvests and even their yearly production of smallgoods, passata and wine. They witnessed the revolving of generations where newly born became parents, parents became grandparents and grandparents passed on and so on. Their work became their place of social interaction.

Working seven days up to a hundred hours per week gave little time outside of work to do anything else! They made so many friends through the years and went to several of their kids' weddings and dinner dances together.
"A memorable time was at age 11 during the 1982 Soccer World Cup when Italy met West Germany in the final. Mum had pre-arranged for 1000 'Italia 82 Campione' t-shirts, but only to be proceeded with if Azzuri won. Through the heroics of Paolo Rossi, they did. Mum was on the phone in the early hours of the morning, gave the green light and sent me along with a friend called Alfiero who was (and still is) a regular customer, to go pick them up a few hours later. Whilst people were still crazy celebrating, we were selling these t-shirts and bringing joy to Rostrevor and the Italian community. It was a true testament to their commitment, tenacity, and love." – John Caporaso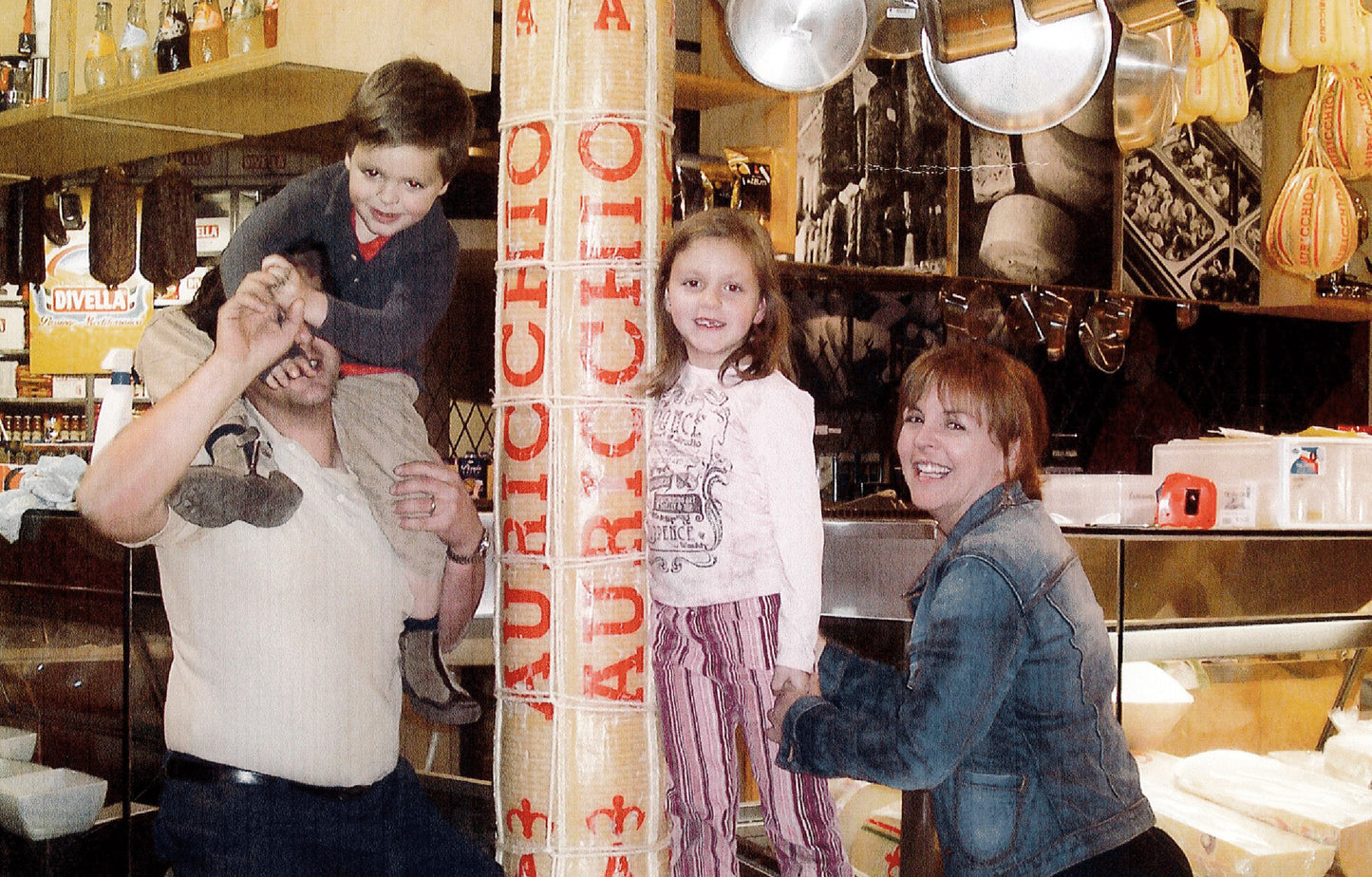 2000s: The new generation.
In July 1998, Rose (John's wife) fell pregnant with their first (of three children), Jianna; this became the moment to think long term. John had just finished 11 joyous years at Bianco's and now with new growth opportunities in sight, he was ready for his next challenge. In 1999, John and Rose became the official, proud owners of Imma and Mario's Continental Store. Like any business, there were challenges at the beginning, but as time passed this younger generational influence started to exert itself. Imma and Mario were still happy stakeholders after handing over the business.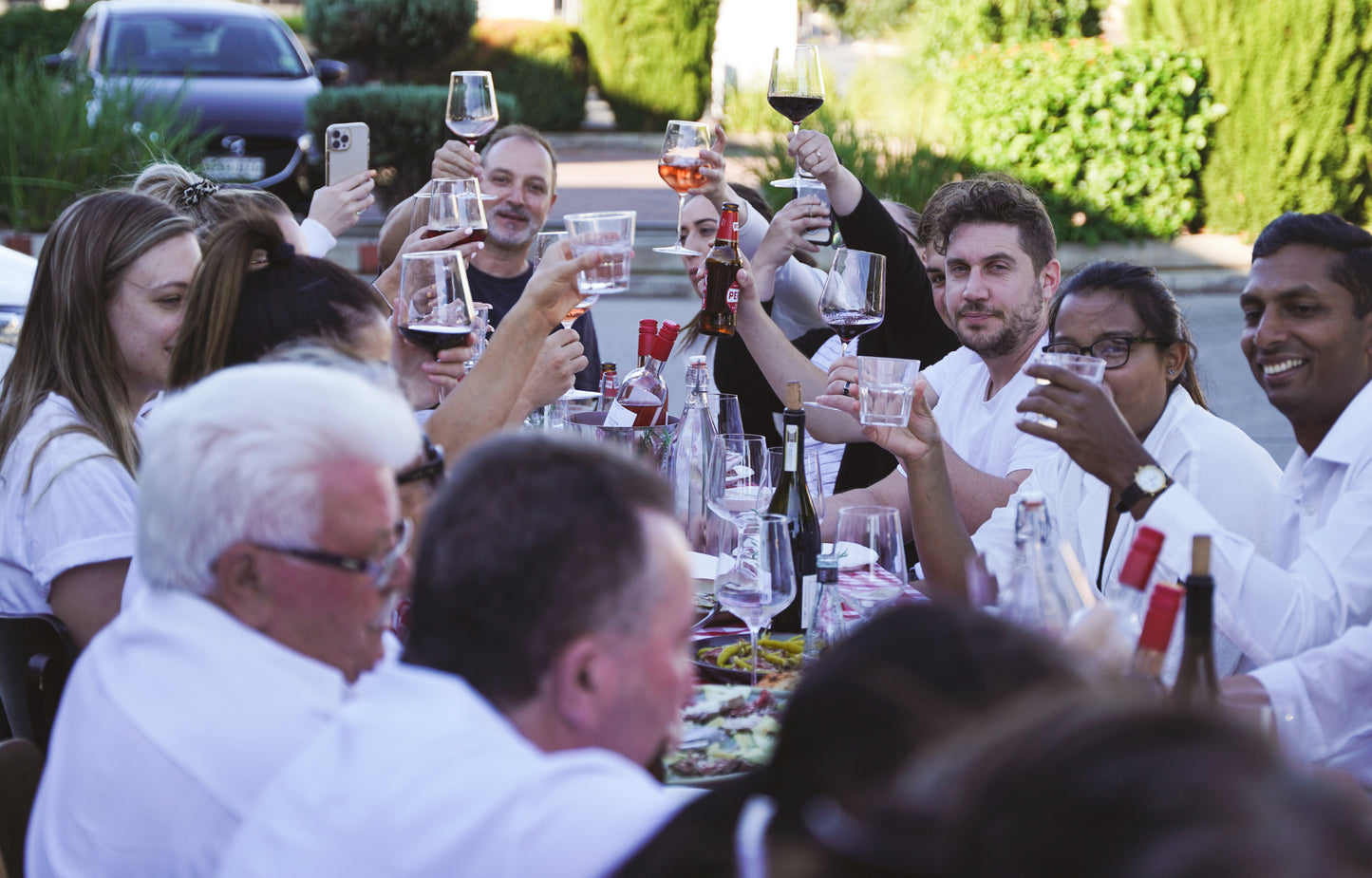 Present: Our Italian way.
Mercato has transformed into a lifestyle institution of Italian centric living through fine food, wine and entertainment.

"Our purpose remains as simple and important as it was 50 years ago. We are devoted to sharing the true Italian experience through tradition, togetherness, provenance, education and love. We want to encourage a culture for our people to eat, drink and live better. This is our Italian way.

That's really what we are known for and that's the foundation we built our business on."
John Caporaso,
Mercato Managing Director