We are that type of business. The people who value quality over quantity, provenance, authenticity and the customer sensory experience rather than the quick interaction. This is us because at Mercato, we believe everybody deserves to eat, drink and live better. As a brand, we're centered on the following touchpoints: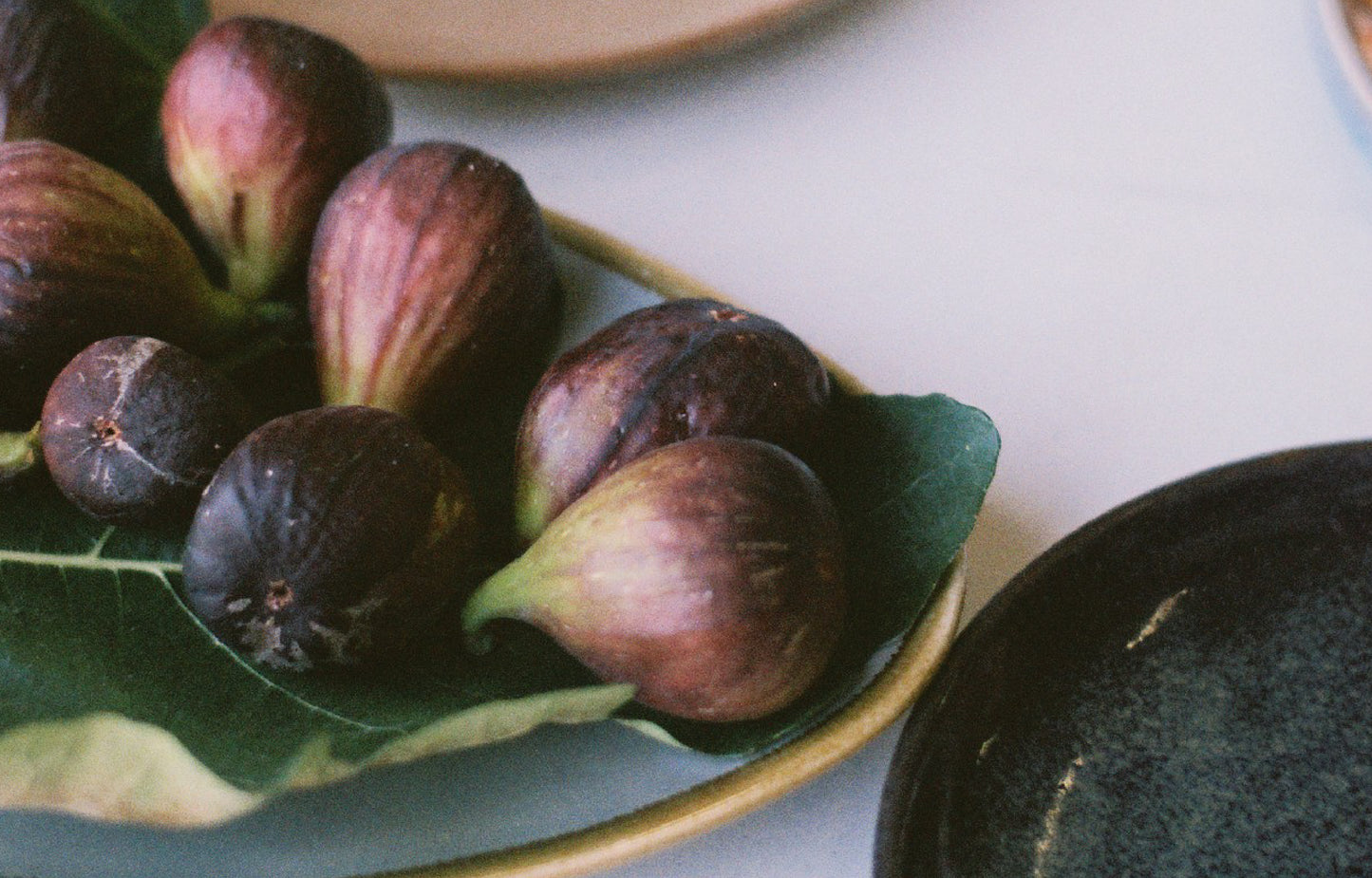 SOURCE
The realest ingredients for your Italian table based on provenance, quality and sustainability. We endeavour to educate ourselves on the producers we represent and engage with, who are the best of their kind and have a story to tell. It is a constant journey.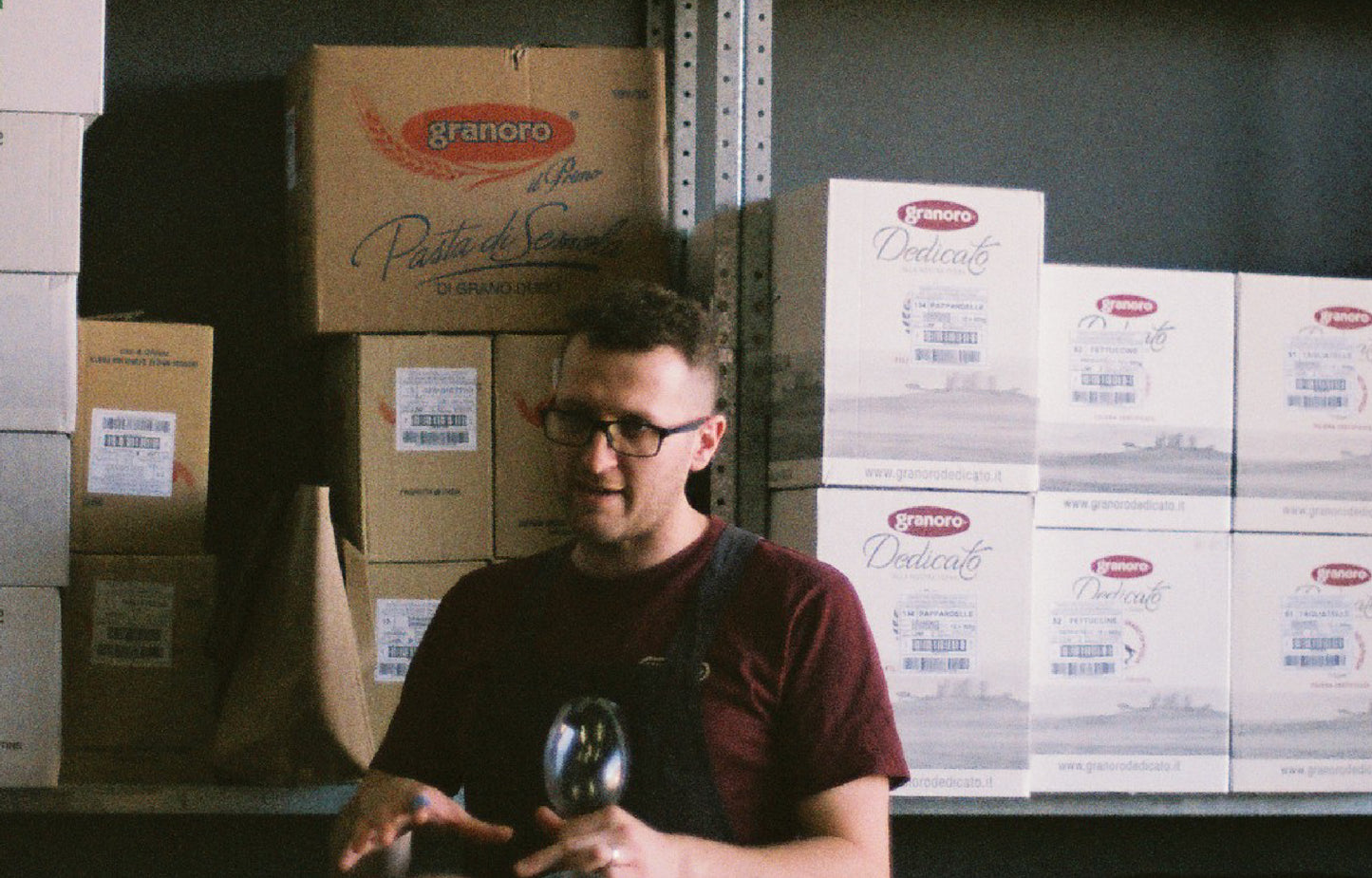 EDUCATE
Our management team have curated a Mercato Made Training and Development Program outlined to learn the know-how of our South Australian and Italian producers and products and stay up to date with current and emerging trends to at the end of the day, be the best employee they can be at Mercato, for you.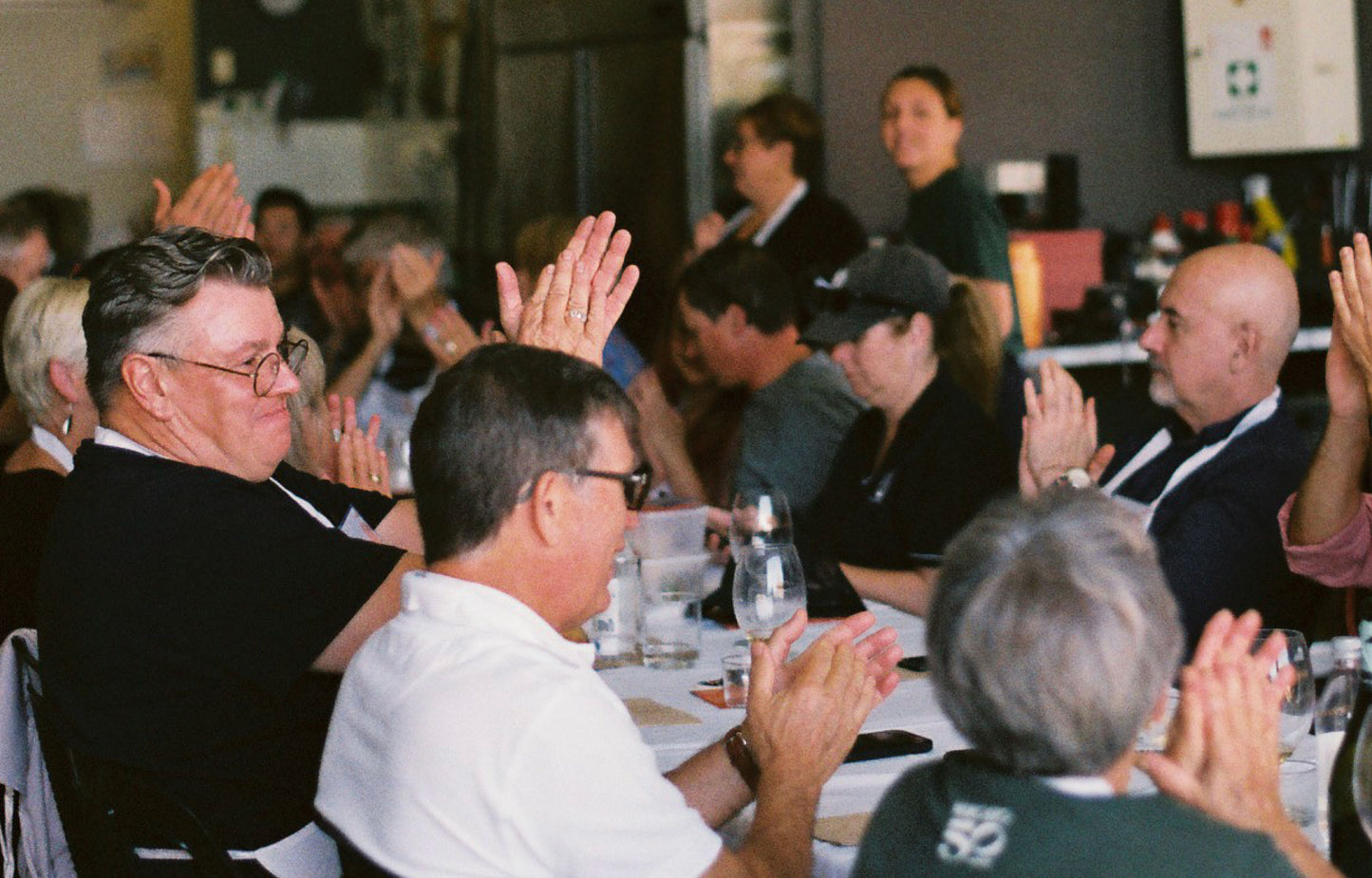 CUSTOMER EXPERIENCE
When you visit Mercato in-store or online, you automatically become part of the extended family. No takebacks. We keep you at the centre of everything we do to ensure you receive an experience to remember. One that is fueled with Italian entertainment, education and the opportunity for you to provide us with your feedback at all times.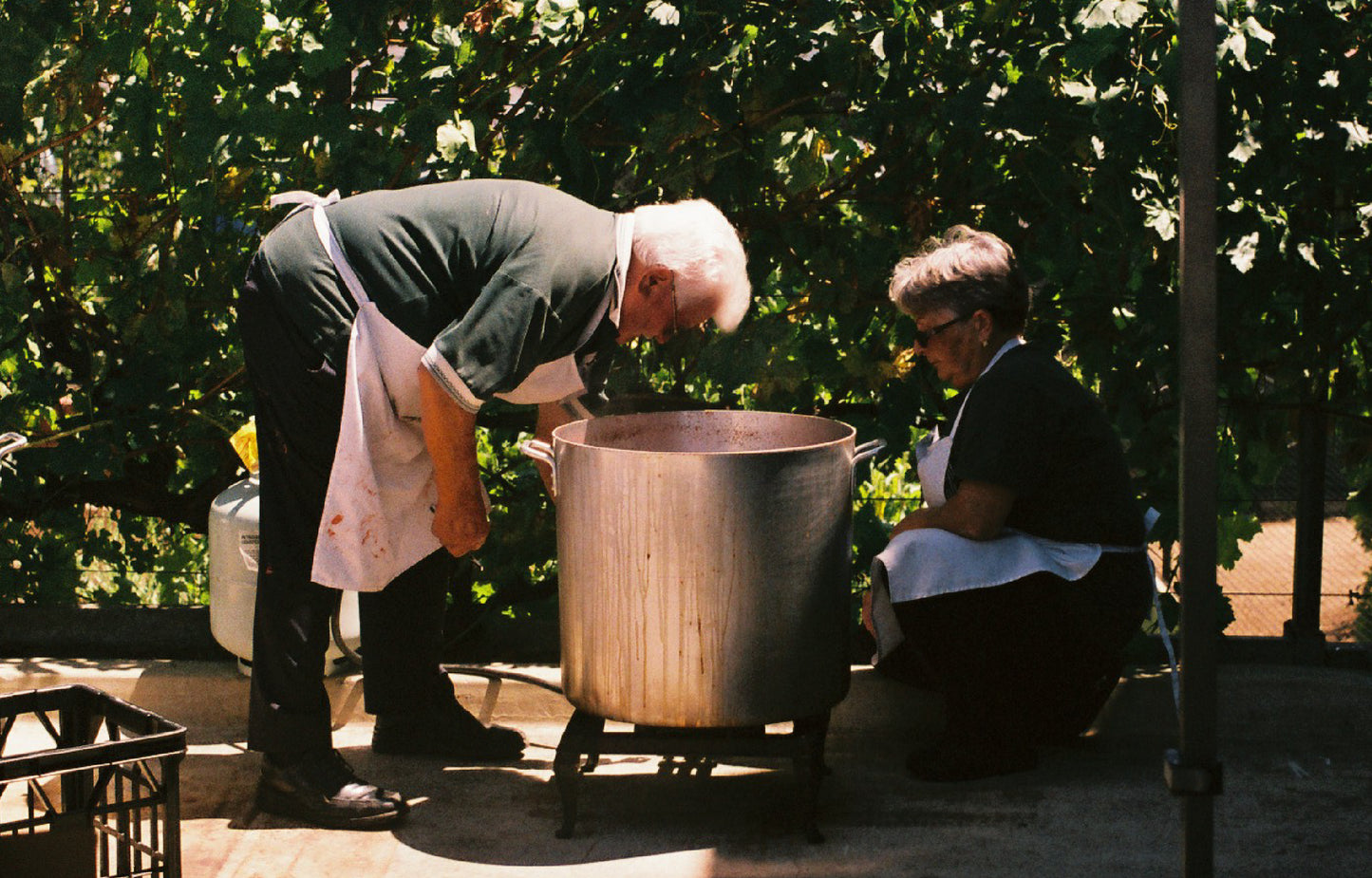 CULTURE
We are the true representations of old Italian roots inherited from first-generation migrants, with a mix of Australian culture. We are a family and we have a beating soul. We value Modern Preservation of our unique mix. We will always let that shine through everything we do.