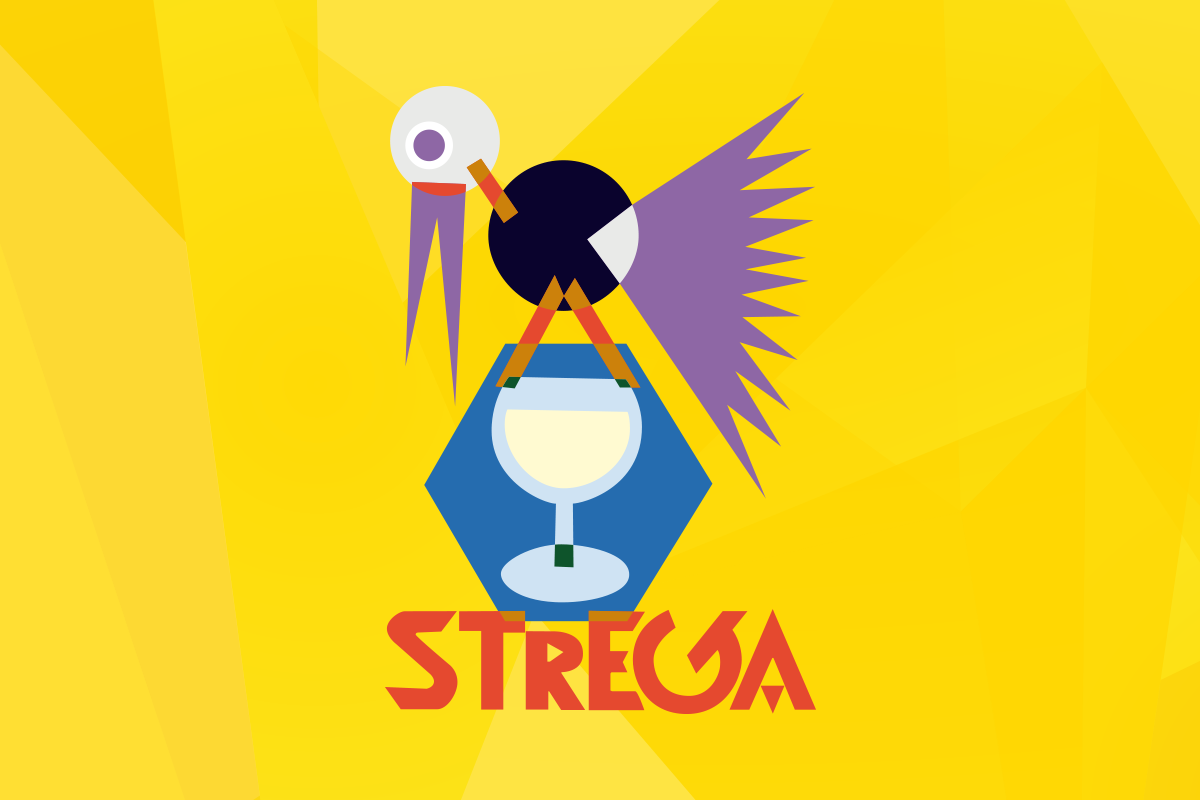 The Homeland of Strega Alberti

At the tip of the picturesque Apennine Mountains, almost 50km northeast of Naples, is the historical city of Benevento. A lush and mountainous destination bursting with culture, history and ancient architecture; it is a place that travellers visit to experience an authentic and typical southern Italian town feel. I know for sure when I visited, I thought I was in a historical heaven.
Photo by Travelling Italy 
You have the legendary Arch of Trajan, the extraordinary church of Santa Sophia, but do you know what is one of Benevento's most-recognised ancient legacies? Strega Alberti. It's surprising how many people don't know the fable behind how Strega came to be, I didn't either. Strega, the Italian word for "witch" is supposedly drawn from the tale of the Witches of Benevento who congregated around the River Sabato in Benevento each Saturday night to dance around a monstrous walnut tree. While dancing the night away, the witches created Strega and anyone who consumed it would remain in love with their significant other forever. It certainly is a fascinating tale we will never know is true. This famous tale has been replicated on the Strega Liqueur packaging. 
Photo by Matthew James Collins Studio
Photo by Discover Campania 

Photo by The Italian Tribune

What we know for sure is Strega's humble roots stretch back to 1860 where wine merchant, Giuseppe Alberti and his apothecary father formulated a herbal-based liqueur. The father and son team cleverly planned to place their liqueur factory next to the train station in Benevento. This allowed the liqueur to become an instant phenomenon for locals and tourists visiting Italy.
Photo by Maria Cristina Beretta

Elements & Flavours

Strega is made up of a herbal bouquet of 70 elements each imported from either Europe, Central America and the Orient. Juniper, honey, iris, cinnamon, mint, star anise, nutmeg, saffron are only some of the ingredients that make up this delicacy. The entire list has never been entirely disclosed; it is a mystery we will never know and I think that is quite special. Strega is aged in wooden ash distillate barrels for several months to ensure all flavours are blended into an elegantly and aromatic essence during the ageing process. The distillate is 40% proof and is bottled and dispersed globally.
Photo by Strega Alberti
I must admit when I was a little girl, the taste of Strega was not my cup of tea. Although, as my tastebuds matured, I can happily say the herbal, sweet and tangy, light and soft bodied flavours have taken over. I couldn't think of anything better than indulging in a digestif after a Sunday lunch at Nonna's.

Types & Pairings

Just when we thought Strega Liqueur was a godsend, Strega Riserva and Strega Cream were invented whilst still using the original recipe as a foundation. Strega Riserva (80% proof) has a longer ageing process than the original which significantly deepens the flavour while giving it a pleasant softness and balanced aroma. My favourite of them all, reminding me so much of Bailey's is Strega Cream (34% proof). A creamy milk distillate combined with Strega activating vanilla and herbal aromas and releasing smooth and herbal tastes of aniseed and citrus. 

Other premium releases:
// Strega Mediterranean Sambuca
// Strega Mediterranean Limoncello
// Strega Amaretto 
Photo by Strega Alberti
Strega offers us the best of everything. It can be served on its own as an aperitif and digestif, in a variety of cocktails or something as simple as coffee and lemonade. Next time you are indulging in gelati or a bowl of mixed fruit, try drizzling some Strega over it. Thank me later.

Today

Today, Strega Alberti is one of the most premium and high-quality Italian liqueurs all over the world. This prestigious liqueur is known for its distinctive and unforgettable taste, due to the imported range of natural ingredients involved each containing such unique and significant components. Strega is not only home to various liqueurs but now produces a selection of specialty products ranging from liqueurs to confectionary each ensuring the same care, quality and attention to detail that they have always been known for.
Photo by Derrick Lin
The Alberti family, now in their fifth generation, encompass one of the most well-organised and structured industrial templates in southern Italy. Many workers are employed and are allocated to one of the traditional liqueur, confectionary production or pastry preparation sections. Strega's success lies in its ability to maintain their traditional methods while adapting and combining the evolvement of the modern world. This has allowed each section of Strega to progress successfully. Strega's products are available on a large distribution scale in Italy as well as 50 other countries including America, Argentina and Australia.

Strega has appeared in pop culture as it is used as a number one preference throughout television series, movies and literature in Italy. Strega is also renowned for their vintage and aesthetic posters which are collected as souvenirs.
Photo by Pixels
Photos by Pixels 
Strega x Mercato Liqueur available now at Mercato.


Liana De Vita
Lover of Food, Wine & Travel