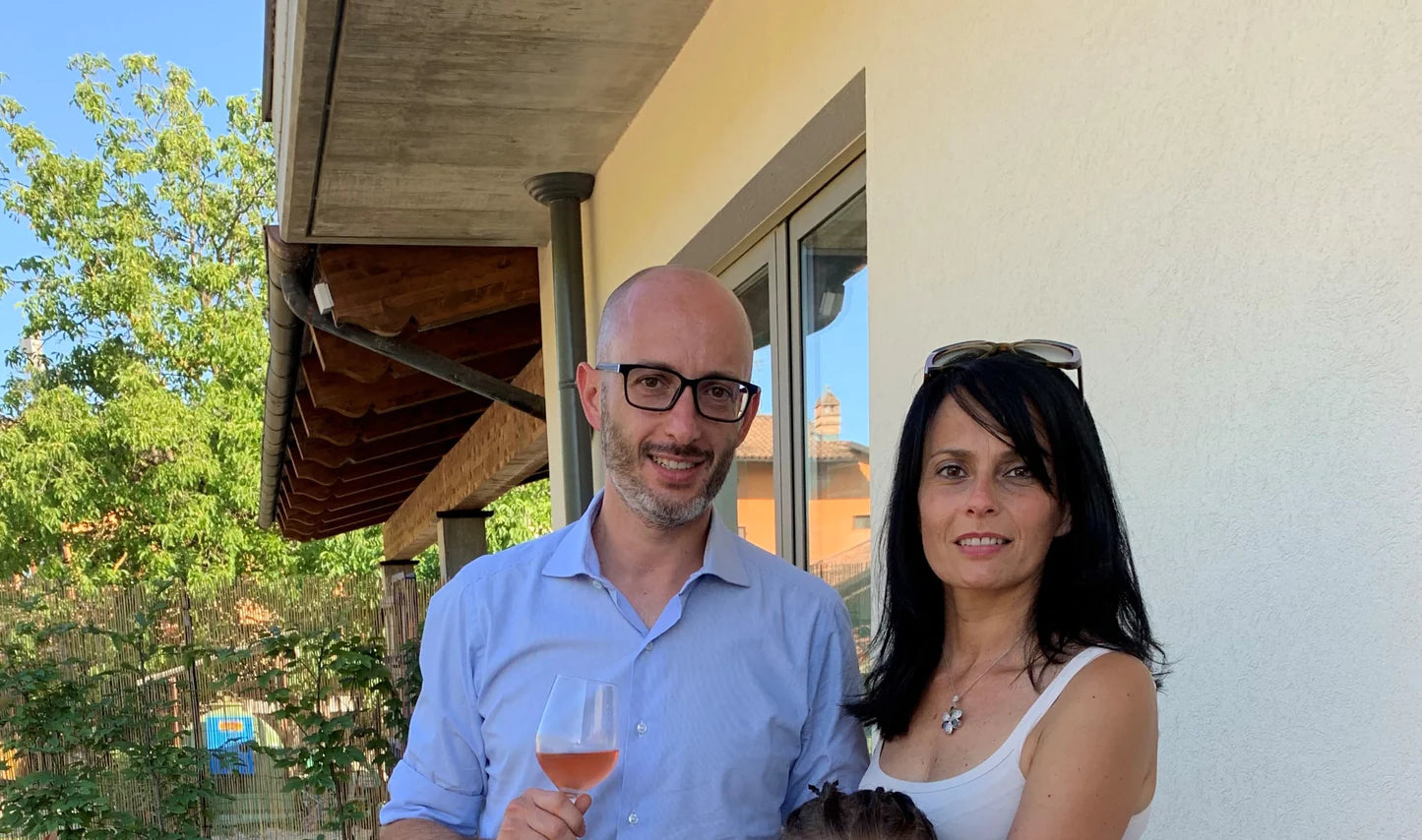 An artisan confectioner whose beginnings stem from 1977 in a small laboratory in the food capital of Alba in Piedmont, Italy. B. Langhe encompasses the mission to discover if the sweetness of their extraordinary hometown can be evoked. They have since transformed Piedmont's premium raw materials into world-class confectionery, particularly our beloved Italian Christmas icon, Panettone.

My Nonna always told us the true essence of Christmas is described through the harmony and sweetness of the panettone. In this case, it is the sold out B. Langhe's Panettone Classico Glassato that dominates the sweet bread game.


Image by Kelsey Zafiridis, 2022

Their centuries-old, authentic Panettone recipe sees a two-day preparation process with six vigorous phases. Sounds extreme? To get it right, you must do as tradition urges. 

As a result, feel the ultra-fluffy, naturally leavened sweet bread that has taken shape. Taste the enrichening flavours of the plumpest Turkish raisins, juiciest candied citrus fruits and the elegantly crunchy Tonda Gentile hazelnut glaze. You can immediately notice the intense golden shade on its exterior and the perfectly shaped air pockets on its interior from a mile away.

A panettone not only at the top of Piedmont's confectionery scene, but at the top of Mercato's panettone collection.

Another one of B. Langhe's classics? Their Cuneesi.


Image by B. Langhe 

It is in the bittersweet chocolate layer of pillow-like crispness that reflects the symbolic recipe of this confectionery artistry in Piedmont. You will find a soft oozing cream within the heart to bring those intense flavours to life. 

Image by B. Langhe 

Each vivacious and uniquely packaged masterpiece embraces a different character: the traditional Rum, the invigorating Limoncello, the fresh Hazelnut, and so on. It is a Charlie's choice over here so take your pick (or all).

B. Langhe is now managed by the "new (second) generation", siblings, Margherita and Marco Mollardo. An authentic representation of Piedmont's spirit for a sense for recognising good things and things that are made well.

Everything we search for in a producer just for you.


Liana De Vita
Lover of Food, Wine & Travel