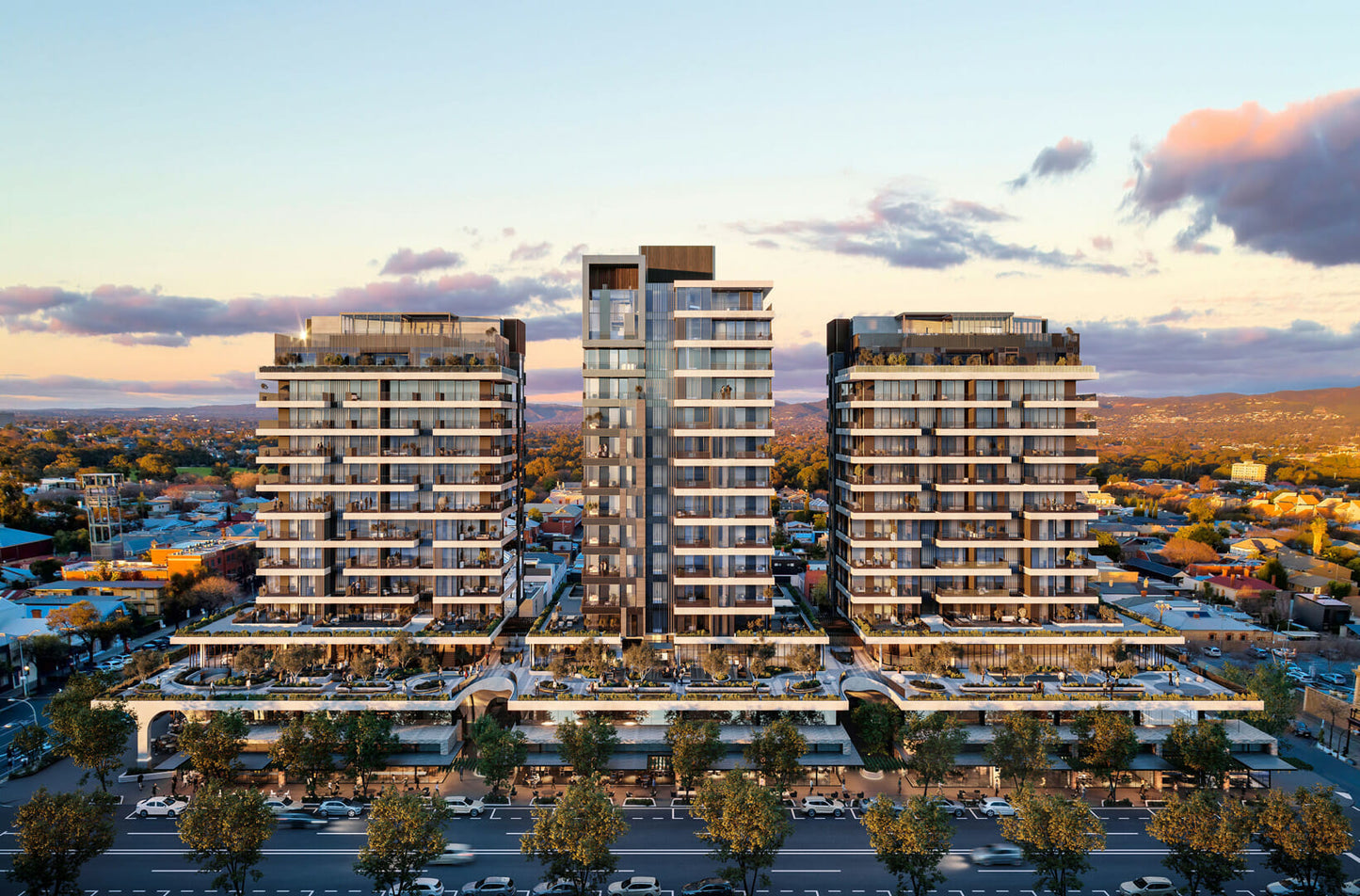 Mercato is overwhelmingly thrilled to announce the launch of our second store as a part of the wonderful Eighty Eight O'Connell Street redevelopment.
Situated in the lush, tree-lined, chic locale of North Adelaide, Eighty Eight O'Connell, positioned on the old Lecornu site, will act as a precinct invigorated with connected living, immersed within culinary and retail boutiques. The new store spanning 850m2 will continue to serve the community by sharing the best of Italy with commitment to quality, authenticity and provenance in all we do.
Read more about the Commercial & General development here
. 
"We are super excited to be involved in such a significant project created by both our team and that of Commercial & General,"

"We can't wait to share our family's rich history as dedicated, personable and community minded retailers. We have the view that the world needs to eat, drink and live better.

"Our plan is to replicate the Campbelltown store with everything retail whilst emphasising our hospitality offering. This includes additional Mercato (ready) made meals and other staple food groups such as fresh seafood, seasonal produce, and butchery to make it a real market. As we engage with partners to achieve this, we will also look to add these categories to the Campbelltown store and make this the Mercato blueprint" - MD John Caporaso

Mercato, North Adelaide will:
Occupy the entire retail space beneath the Tynte Street tower (facing the complex from across the street on the left-hand side tower).
Be approximately 850m2, which is very close to Mercato Campbelltown store footprint (approx. 920m2).
Operate 7 days a week 7.30am – 10pm. We expect to employ a further 100 South Aussies.
Lure our customers from the immediate and surrounding suburbs, the greater western suburbs, whilst treating the 160+ apartments within the complex as an added bonus.
Have carparking for up to 90 vehicles specifically for retail customers. Residents carparking is further below.
Have a liquor offering that will enable us to sell wines from all over the world, including France, Germany, NZ and other premier wine regions
We look forward to keeping you all updated on all-news as it comes to hand on this very exciting development for the community of South Australia.

A presto! // See you soon!