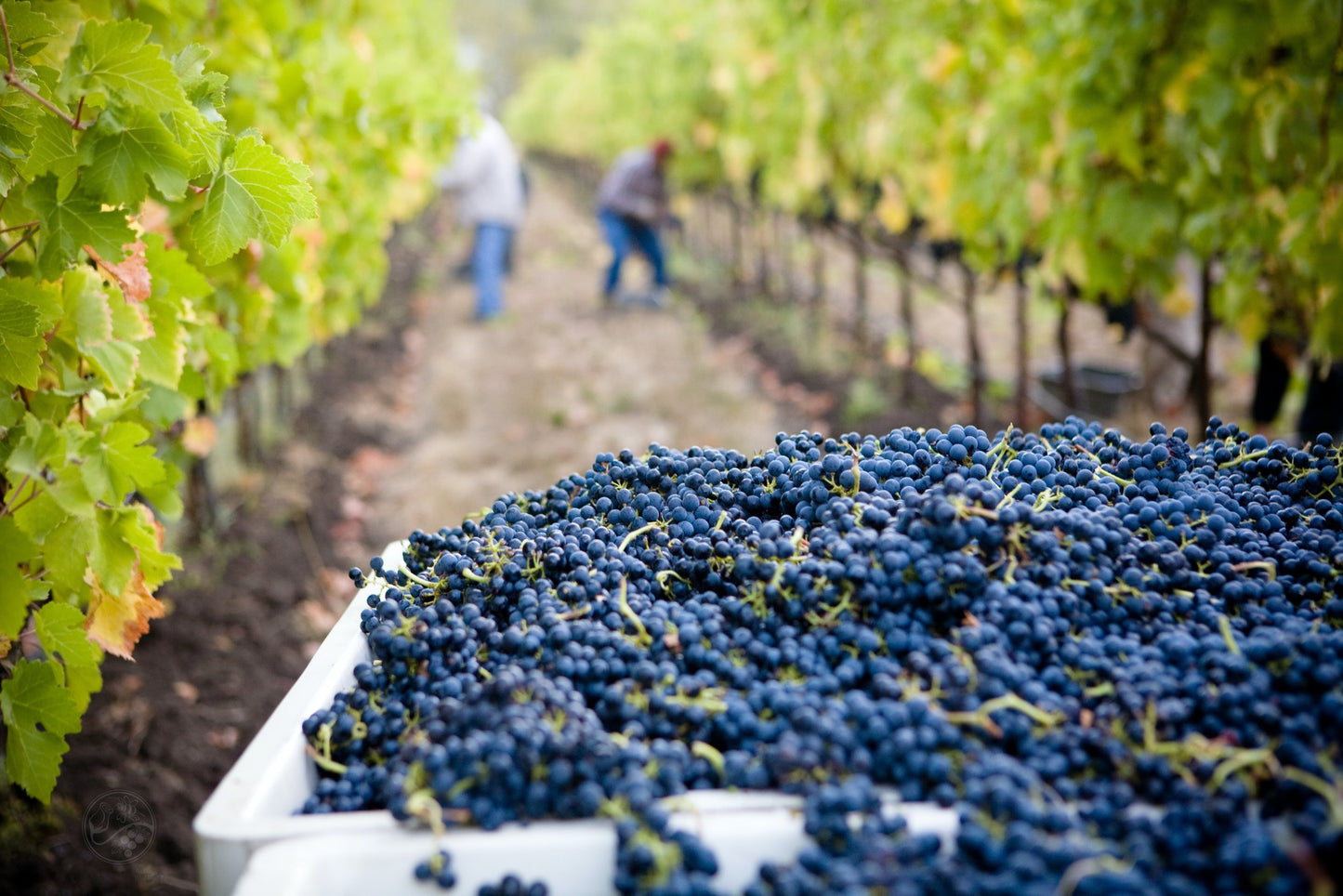 Pronounced "bar-beh-rah" / A Sensory Breakdown.


As wine queen (aka wine critic, writer and journalist), Jancis Robinson once said "no grape has known such a dramatic upgrade in its fortunes and image in the last 20 years than Barbera in Piemonte, Italy". She's not wrong, I classify Barbera as the unnoticed yet approachable and delicious wine that has been the catalyst in its rediscovery in Piedmont. 



Jancis Robinson. Image by BBC News.

Wine just like food is designed to be a complete sensory experience so, like most of us love to do, pour yourself a glass of Barbera (do not drink it yet!) and let's break it down.


Research.
A great technique to start your Barbera tasting journey off with a bang is to conduct light research on different aromas and flavours of typical flowers, fruits and spices. You are probably wondering why? Food-describing language are also used when describing wine! Once you are confident with all scent and taste vocabulary, you will discover talking about wine is a breeze in the park.



Image by Brandy Turner from Unsplash.

Sight.
I think looking at the wine is such an underutilised sensory step as several clues and indicators hide here. I notice the deep maraschino cherry colour, its ruby red hue and the bright and transparent rim variation. These traits are characters of a fresh, vibrant and young Barbera. The idea here is to observe the wine's colour, hue, brightness, rim variation and viscosity. We are getting to the good stuff now.
Image by Dan Cristian Padure from Unsplash


Smell.
Some tasters prefer to jump straight to taste, but I don't think you can experience a glass of wine (or bottle) without sniffing it. I always close my eyes, swirl, sniff and think and before I open them, my brain detects rich red and blue fruits and warm spices like anise, pepper and liquorice. Your main question here is asking yourself what can you really smell? Examples may include fruits, flowers, herbs, spices or oak characters.
Image by Davies Designs Studio from Unsplash


Taste.
Now, for my favourite part. I slowly bring the glass to my lips, take a small sip and swish it around on my tongue to activate all my receptors. Bang. I am instantly hit with the fruity and spicy characters that I smelt. I found a medium to full body, low and slick tannins and a great level of acidity. This makes the Barbera crisper on the palate and versatile when paired with food dishes. When comsuming (aka enjoying), notice the texture, flavour, tannin, acidity, alcohol and balance of the wine.
Wine Receptors. Image by Vinatis.



Our large selection of Barbera wines available now at Mercato in-store or online.
 Liana De Vita
Lover of Food, Wine & Travel